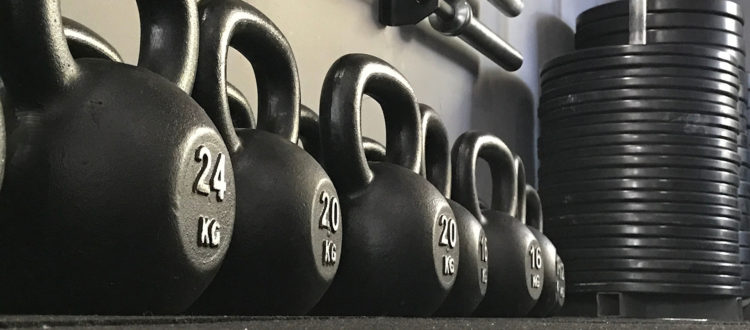 Lord of the Lifts: Volume V
2/13/2021 to 2/14/2021
Denver Barbell Club: 601 W 29th Ave, Denver, CO 80202
Welcome to the fifth installment of Denver's Only Super Total Meet! We're super excited to bring you the best competition yet. Check the details below, sign up and start training.
This is a competition that will test your absolute limits. You must combine strength, technique and mental fortitude to amass the best total across all 5 lifts (Snatch, Clean & Jerk, Squat, Bench and Deadlift). The question is, do you have what it takes to win the game and be crowned Lord of the Lifts?
You want the juicy details?
The weekend will start with a sanctioned USA Weightlifting meet on Saturday followed by a Powerlifting meet on Sunday. Athletes must compete in both meets to earn a Super Total and be eligible for prize packages & money. And trust us, you want these prizes.
We will continue to have a Youth Division (Female & Male). To be eligible for the Youth Division prizes, athletes must be under the age of 15 at time of competition. ALL youth lifters will compete during the women's session. When registering for the event, please purchase a Female contender ticket. Minimum lift attempt is 15kg.
We'll have music, food, an amazing announcer and a full recovery area, staffed by the best in Denver.
We have opened up a few spots for lifters that only want to compete in one of the competitions, but these are meant to be for people who need totals for a specific qualification purpose. So just do the whole damn thing. Thanks.
Sponsorship slots are exclusive. For sponsorship info, email [email protected].
If Lord of the Lifts fills up, don't be alarmed. Just email [email protected] and if a spots opens up we will notify you.
***Bonus*** if you volunteer, you'll receive some swag for all of your efforts and maybe even some doughnuts; everybody loves doughnuts. What to volunteer? Email [email protected]