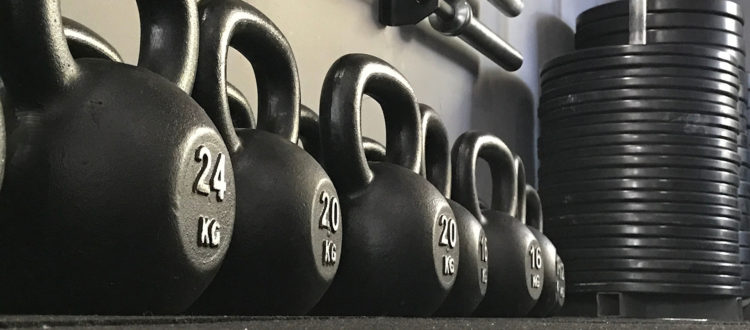 The Denver Fall Throwdown
11/15/2020
Denver Barbell Club: 601 W 29th Ave, Denver, CO 80202
Results:
PDF – Men's Results PDF – Women's Results
This is a fully sanctioned USA Weightlifting Meet, hosted by THE Denver Barbell Club.
Bringing you the first badass Weightlifting Meet post-quarantine in Denver! Whether you're brand new and need competition experience or you've been grinding for months behind-the-scenes to hit a big PR, this is the competition for you. This is the local meet you don't want to miss!
Please note: this year, due to COVID, we have a limit of 2 spectators per athlete, and spectators are required to purchase a Spectator ticket to attend the competition. Spectator tickets can be purchased up to 1 week before the event.